S2 Engineering & Consulting, LLC

Located in Columbia, South Carolina, S2 offers professional engineering and construction services, and environmental to industrial, governmental, and commercial clients which assure project implementation remains in focus with the design, budget, and schedule to award the best final presentation today's construction practices have to offer.
PAST Projects demonstrate what we know. future projects decide what we will learn.
Our Mission is to provide the highest quality support to all of our clients. We view all projects (large and small) as an opportunity to express ourselves and cultivate new long-term client relations through our work. In the construction area, S2EC offers interior & exterior renovation, demolition, site preparation, design-build, asphalt paving, concrete curb & gutter, and construction management services.
Engineering

We are a consulting firm with the capacity to construct and assess your internal processes. We are dedicated to taking the macro perspective to ensure the projects we build reflect the world we want to live in for us generations of the future.
Consulting

S2 Engineering & Consulting, LLC is an intricate team of highly qualified and technically sound personnel providing services in a multitude of engineering areas normally requiring the use of multiple specialized firms. This is our advantage. We have engineers whom are well versed in the fields of Chemical, Civil, and Environmental Engineering.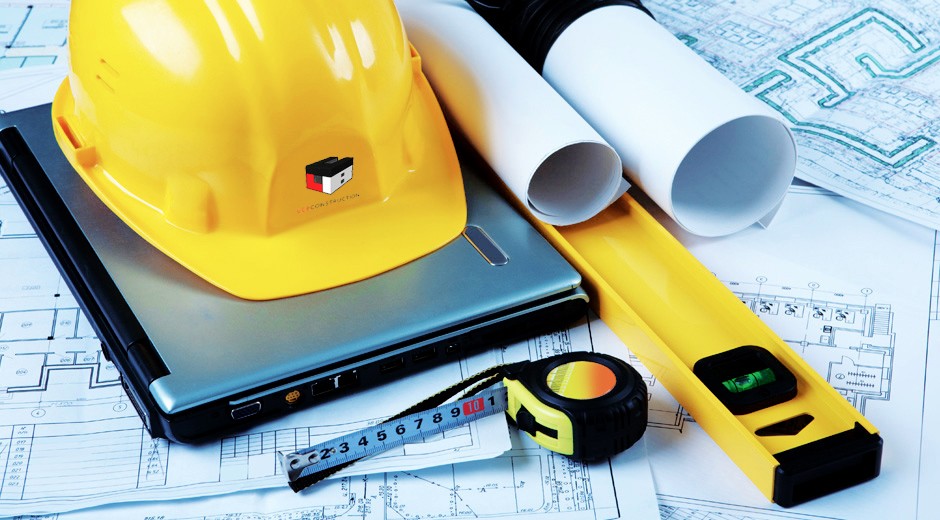 101 Ballentine Park Rd
Suite C
Irmo, SC 29063

Phone: (803) 407-0600
Fax: (803) 403-9900
Email: sjsavage@s2ec.com
Webdesign by David Nguyen
Copyright © 2016 All Rights Reserved